We deliver fact-based answers with expert analysis.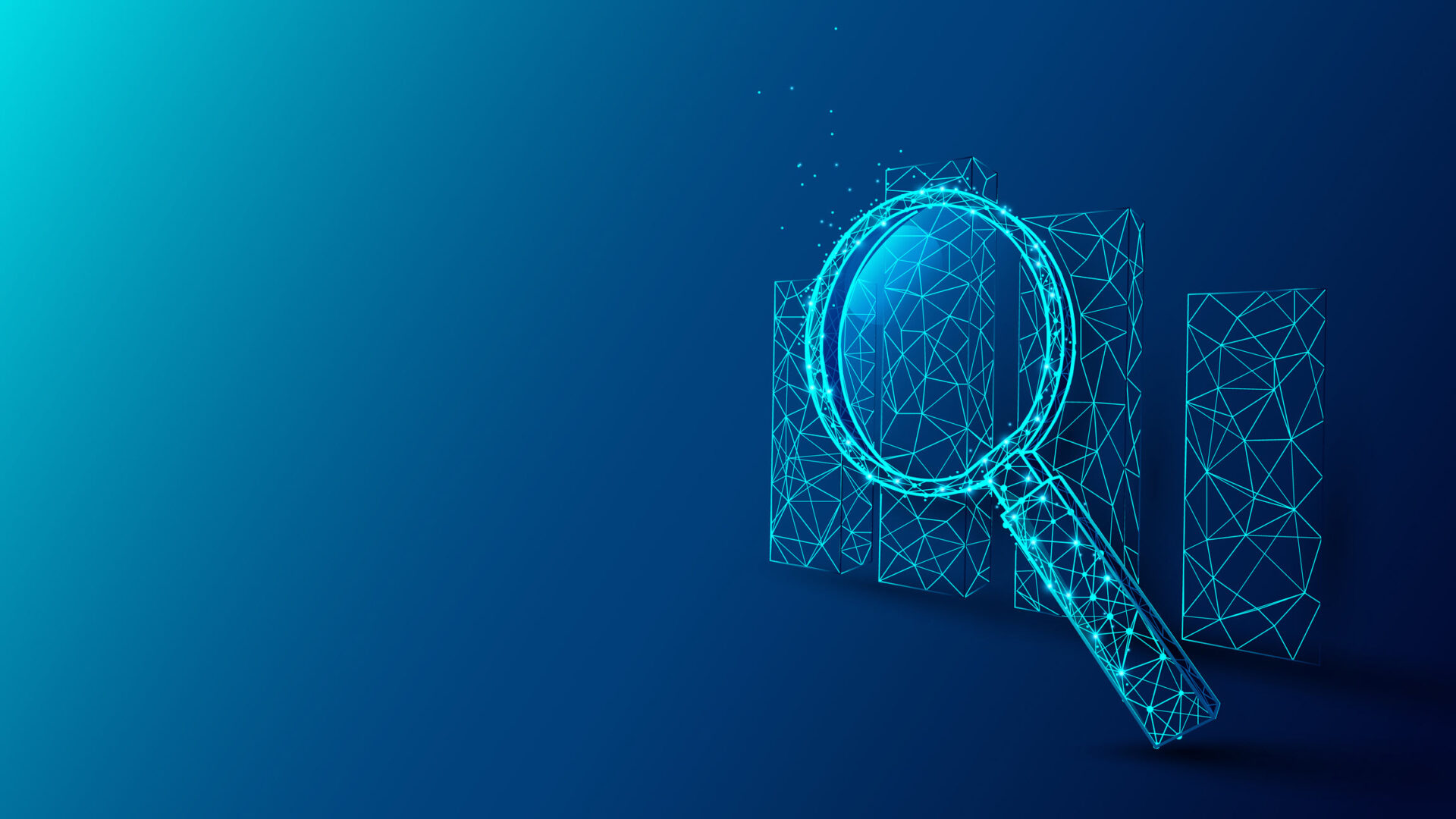 Innovative
Business Research
Panoramic Research offers business research and competitive intelligence to provide a sharp vision into complex business challenges. With a team of seasoned experts, clients can expect on-demand insights and analysis.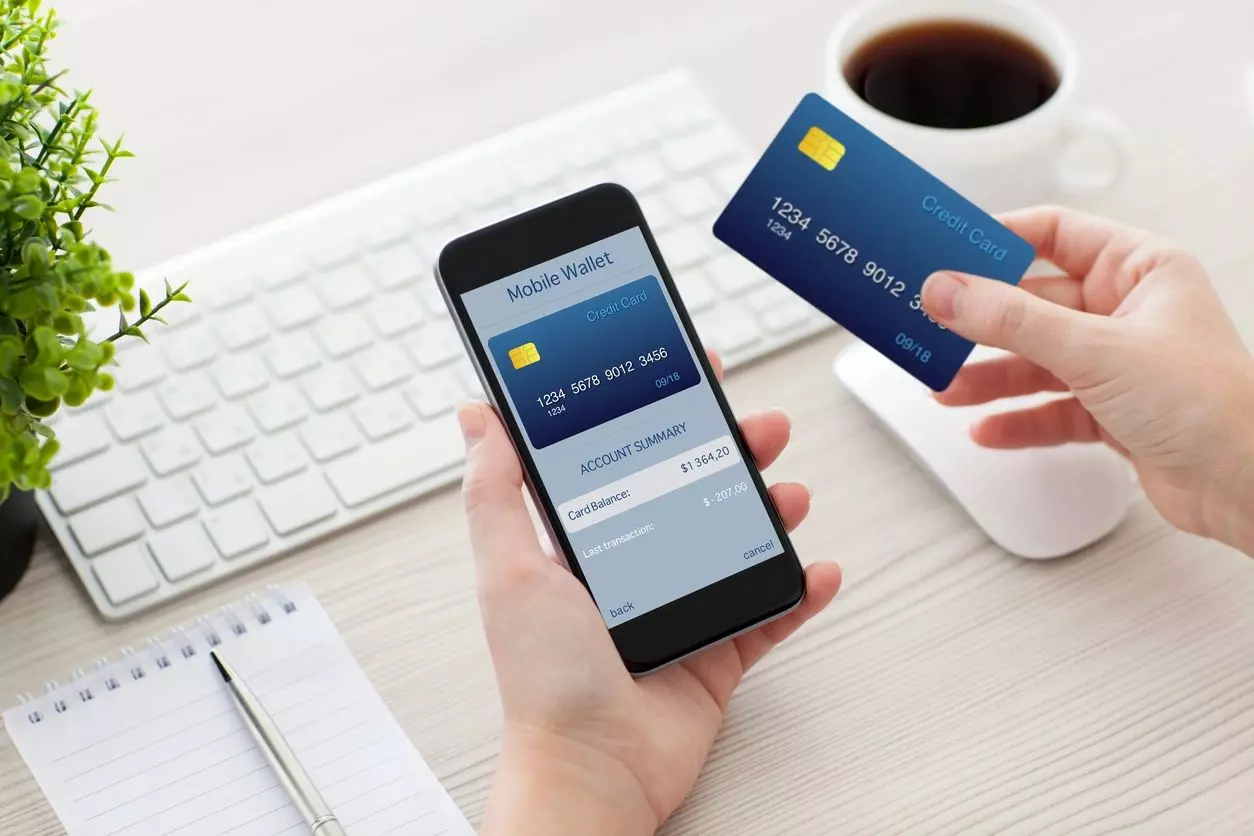 Actionable Insights
With expertise in business and financial services, Panoramic Research has a proven track record for delivering reliable, comprehensive, and cost-effective research. Our expert observers use best-in-class resources to provide a solution to our clients' questions.
On Demand Research
With over 25 years of experience, we offer decision-makers a unique on-demand research model that combines secondary research and insights from seasoned analysts.
UX Insights
Our professionals monitor the mobile and online banking performance of leading banks and card issuers. We can help you stay ahead with a behind-the-password look at your competitors' latest updates and user interfaces.
On Demand Insights
This unique service provides quick custom answers to even the most difficult questions within days from skilled industry analysts.
Intelligence Digests
Our digests are curated with concise insights on market developments, competitive strategies, industry trends, and products to keep you updated with rapidly-changing markets.
Research Programs
Our research programs offer in-depth perspectives on market trends, including scheduled deliverables and access to ad hoc hours.