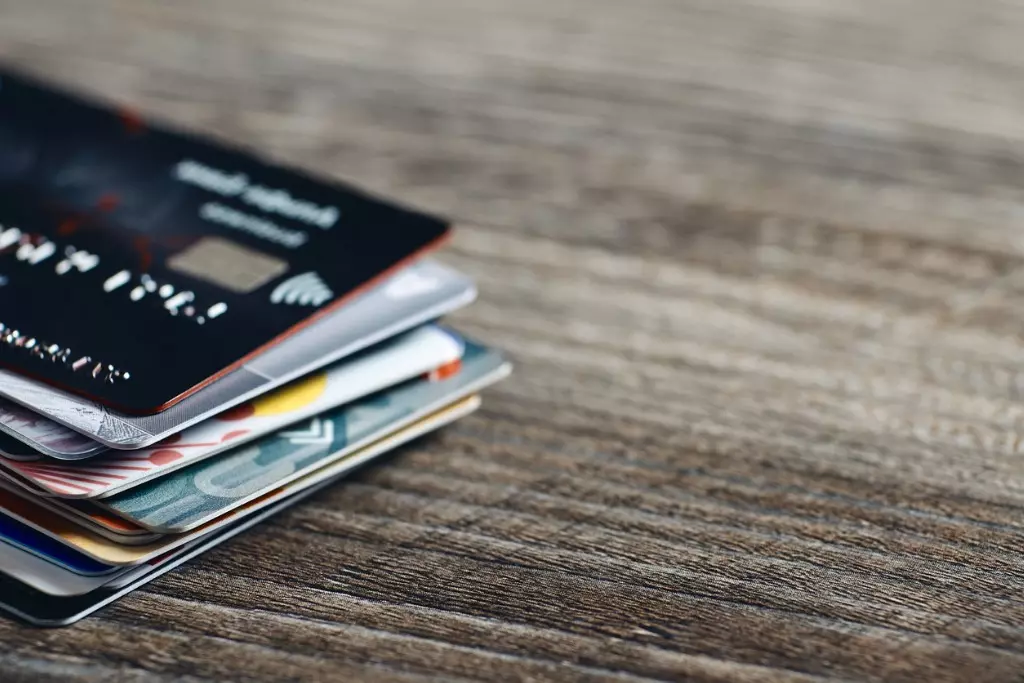 CREDIT CARD VALUE
QUANTIFIED
The Credit Card Value Index is a comprehensive ranking of consumer credit cards from leading issuers.
Values are assigned based on our proprietary methodology. We look at everything from customer acquisition offers to a card's extensive list of fees and benefits to calculate a single score. Our index offers a completely objective and numerical ranking delivering subscribers an apples-to-apples comparison of cards across issuers, networks, and categories.
A completely objective ranking of cards exists nowhere else on the web. Most card ratings are based on how a card suits a certain user. Our index is based on pure numerical data.
Members can see where a card ranks, completely unbiased, and make future decisions, like increasing an acquisition offer, for example, to see how a card will move up or down the ranks.
Our database is updated monthly. It is not a one-time review of every card but rather a scorecard with archival value to track trends in benefits, rewards, and offers.
In addition to glossy monthly scorecards, clients will have access to our web app, allowing them to sort and filter cards based on rewards, competitors, and fees.
CCVI clients will have access to a web-based and print version of our index and receive monthly trends updates and annual reports to summarize what major changes have happened in the credit card world.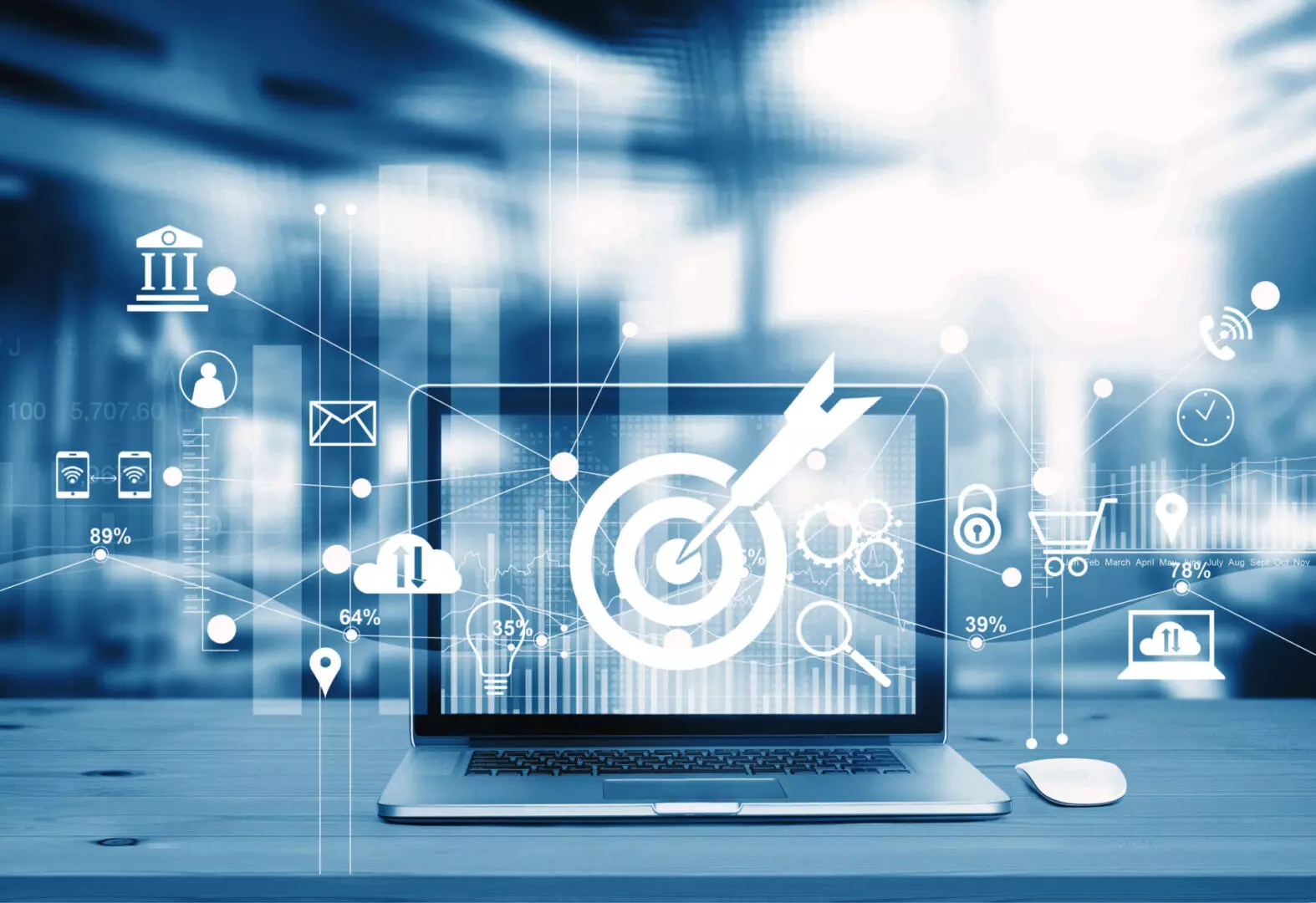 The Credit Card Value Index
HOW DO ALL CREDIT CARDS STACK UP?
The Credit Card Value Index is a quantitative rating system for major credit cards currently available in the U.S.
HOW DOES IT DIFFER FROM OTHER CARD COMPARISONS?
The Credit Card Value Index is not only a comparison of nearly 200 credit cards. It is a methodology invented by expert analysts with over 25 years of experience in the financial services space. Leveraging our expertise and data on leading credit cards, a numeric rating is assigned to each credit card.
HOW IS THE CREDIT CARD VALUE INDEX CALCULATED?
Coming up with a non-subjective, fully quantitative rank of all cards is no easy task. All elements that go into marketing a successful credit card are considered, but certain features hold more weight. Categories, including fees, acquisition offers, rewards, and benefits, are all inserted into our complex proprietary database.
Using the average American's spending habits over two years, values are calculated and then weighted. Weight is determined by monetary rewards, earnings, and relevance to a card's targeted customer. Assumptions and exceptions are made when necessary, as no two cards are exactly alike.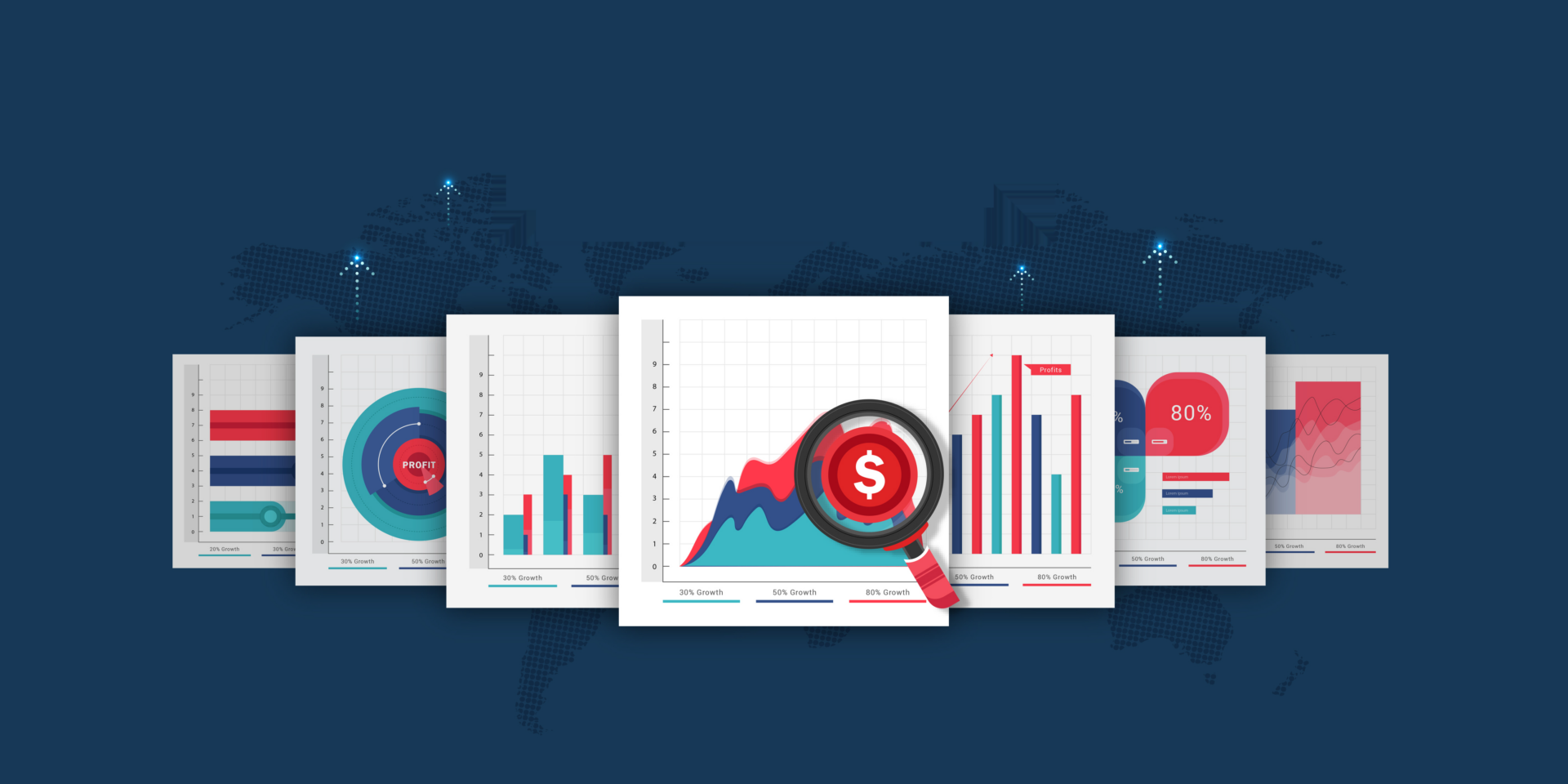 Each client will receive access to our database, which is updated monthly. This includes web-based access that will allow our subscribers to filter and sort cards to create custom views. Subscribers will also receive: