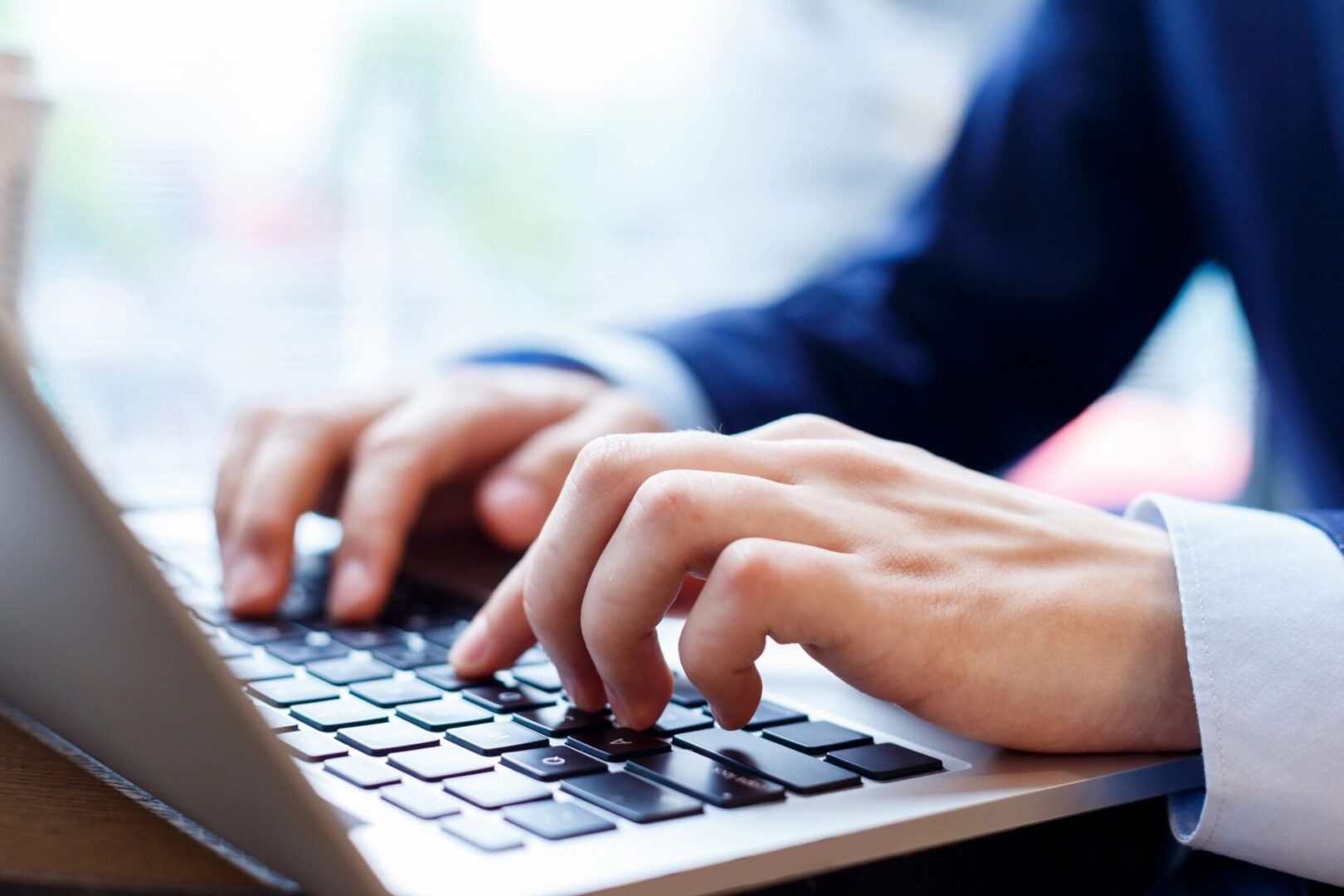 Business Intelligence
Research Model
Our Analysis On Demand service is a unique competitive intelligence research model providing secondary research, expert insights, and one-on-one support on a vast array of topics. By combining our years of know-how and an extensive collection of research sources, our experts will address your question how and when you need it.
Whatever the question, we always deliver an answer.
PERSONALIZED SERVICE
Our research process begins with our clients—they tell us what they are looking for and what they are working on. In a consultation, we will do an in-depth review of questions and set client expectations. We then tailor our research approach based on the objective. During the research process, we compile data and insights in a custom deliverable.
THE SCOPE OF EXPERTISE
With nearly three decades of experience, we have completed thousands of inquiries on just about every topic. Our net is widely cast, and we are on the cutting edge for news and trends across vertical markets.
A PANORAMIC VIEW
Analysis On Demand clients receive a focused response. Every deliverable is tailored to address the specific inquiry. We pride ourselves on concise answers, with an added layer of strategy and analysis constructed into every response.
THE SERVICE UMBRELLA
Our Analysis on Demand model offers a fully customizable plan that grants clients access to expert analysts backed by best-in-class resources. We work on a per-project or retainer basis to fit our insights to your business.